HOW DID OSWALD RETURN FROM MEXICO CITY TO DALLAS? ? ?
MEXICO CITY 1 WAY TICKET (Volume V page 602)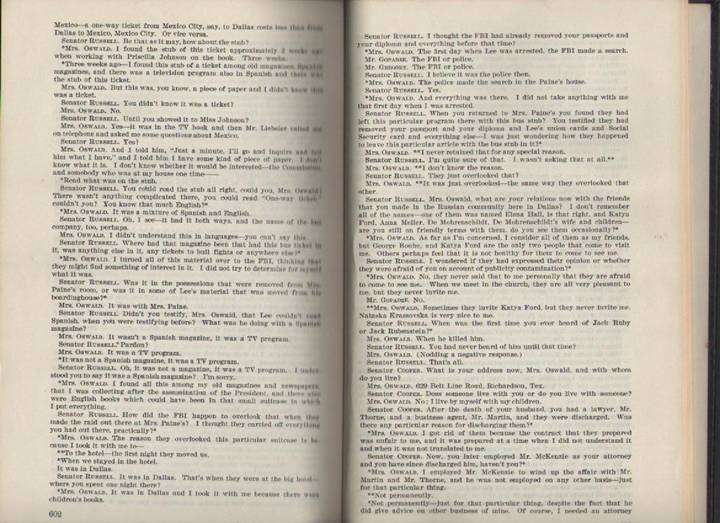 He EITHER WALKED OR, SOMEBODY GAVE HIM A RIDE.
The Return ticket from Mexico City to Dallas was never used by oswald.
The Warren Commision said the thre people at odio's were Loran
Hall,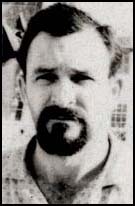 Lawrence Howard
and william seymour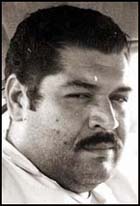 by tomnln
and william seymour
and william seymour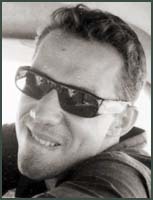 th wc claims seymour was the man Odio described as Oswald.
ALL THREE WENT BACK TO THE BAY OF PIGS INVASION.
Contact Information tomnln@cox.net
Page Visited
Times