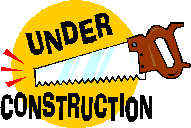 Click the below icon to download the audio for this text Thank You
Page Visited
Times
D.RATHER
Dan Rather claims he was in Dealy Plaza that day.
He claims he was on the other side of the triple overpass.
Do you see DAN Rather here?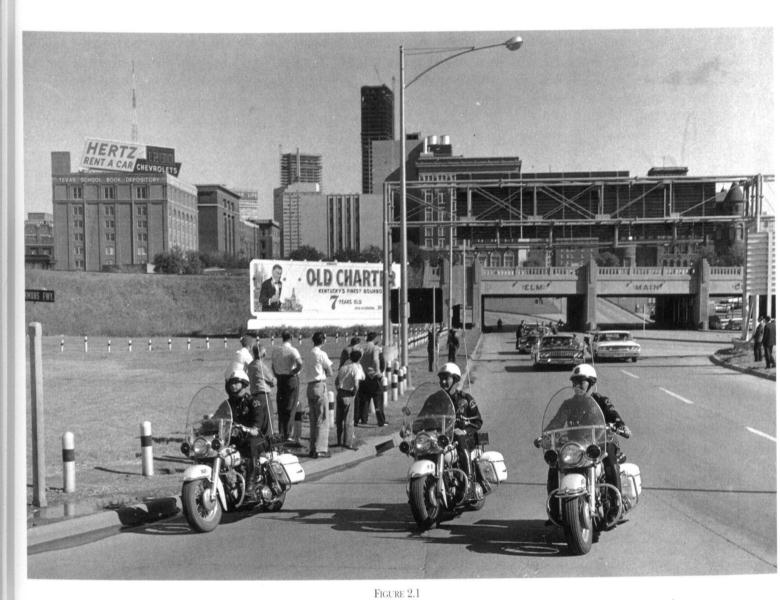 His assignment was, when the motorcade drove through the media car was going to throw out film canisters to
Rather so he could take them back to the office for developing.

Although there were over 75 cameras operating in Dealy plaza, there has never been one picture of Rather
being there.

On the afternoon of the Assassination the Secret Service took Zapruder to a Dallas laboratory to have the
film developed. (Rather claims HE did)
Zapruder had the Original & 3 copies (ONLY) made.
Zapruder immediately gave 2 copies to the Secret Service. Leaving the Original & 1 copy ONLY.

Zapruder then scheduled 2 showings for Saturday morning.
1at 8:00 a.m. for the Local authorities.
1 at 9:00 a.m. for the World wide media.

Richard Stolley of Life magazine showed up Before 8:00 a.m
Reluctantly Zapruder allowed Stolley in at 8:00 to view the film with the authorities.

Stolley immediately negotiated a price with Zapruder & left through the back door with the Original & LAST copy.

There was NO showing at 9:a.m. for the media…WHAT DID Dan Rather view?
With media people from around the World in Dallas by Saturday a.m….Name 1 other media person who
claimed to have viewed the film that Saturday morning.

On that week-end Dan Rather "Narrated" the contents of the Zapruder film for a TV audience.
Rather described the Head Shot in the following words, "The head goes forward with considerable violence".

Shortly thereafter, Rather became a highly paid big wheel at CBS News.
See Rather reporting at %:01 p.m. on Saturday evening "WITHOUT" mentioning having seen the Zapruder film
See Rather reporting on Sunday Morning "WITHOUT" mentioning seeing the Zapruder film on the previous morning !
Scroll down the left side to see multiple films from that week end.
When Rather DID mention the Zapruder on Monday Monday the 25th he LIED.

INSERT RATHER INVESTIGATION/COVER-UP OF REPORT OF OSWALD AT CAROUSEL CLUB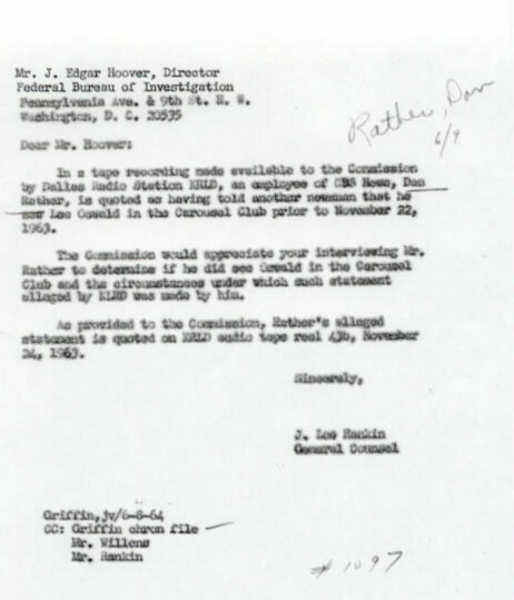 BILL DeMAR, XXVI 504
EXTRA EXTRA EXTRA EXTRA
Dan Rather Repeats his Lies on 11/25/63.
This time he READS His Lie on TV.
Click on the link below.
There's a 15 second Commercial First Then, 4:22 seconds of LIES